Several long-distance heads now include a category for recreational rowers in stable boats.
See also 2017 calendar

The 25th British Rowing Tour on the Upper Thames
30th August - 2nd September 2018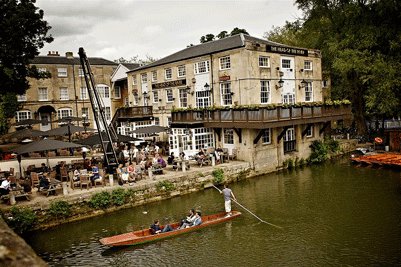 FISA Tour - Costa Brava, Spain (Catalonia)
13th - 20th May 2018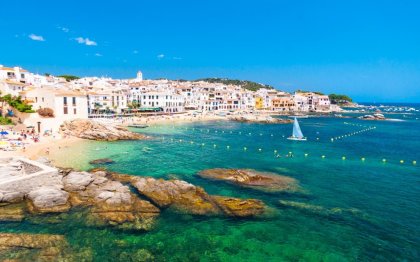 No of hits since 26/01/17

web counter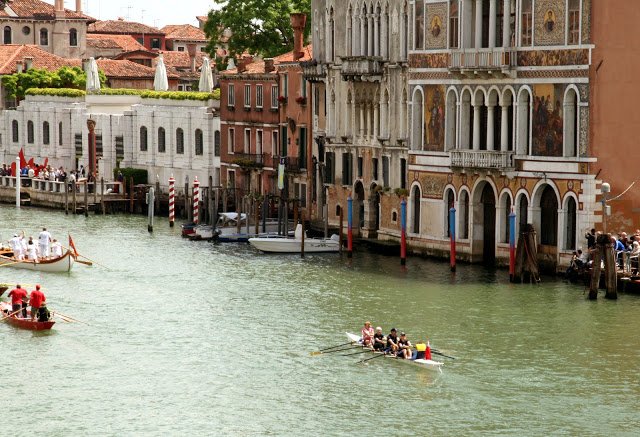 France

Germany

Portugal

Finland

Australia
What is recreational rowing?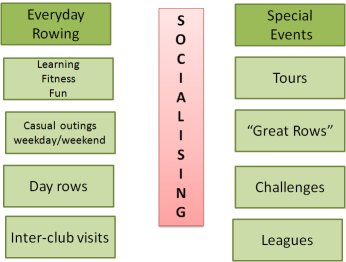 Touring Safety
British Rowing have revised Row Safe, their guidance on all aspects of safety for rowing. Here is the section on Touring.

We will be issuing our own guidance on passage through locks shortly.